Welcome
Let's Build Your Business Together!
Denton Daley, CEO & Founder
I'm a retired world class professional Athlete once known as 'Dangerous' Denton Daley, but now an elite mindset trainer and expert internet marketer.  I specialize in Google PPC, Facebook, Instagram and YouTube advertisements.  I am a husband to my beautiful wife Mona.
I was always intrigued with business while growing up poor in Canada's first project Regent Park back in the 80's, but ironically, I found it strange how I would always strive to be the opposite of what everyone else was doing around me.  I quickly learned to cultivate the 'Dangerous Mind' which meant success would come to those who commit and do things differently to reach a productive goal.
I didn't want to chance my future following the 'Blind' and be naive to think my life would end up differently being raised in a poor area of town that bred crime.
My single mother struggled, but worked hard to ensure my siblings and I had everything we needed.  When she finally got her break and moved us out of the slum it was life changing for all of us overnight.
I graduated high school and quickly started my first business while attending community college and working full-time hours for a fortune 500 company making a 6-figure income.  But as mentioned, the stress and pressures to do well in 'everything' drained me, so I sold my business and quit my job before jumping into the 'squared circle' for the first time.  I quickly climbed the ranks to become #1 in my country and #2 by the World Boxing Association at the peak of my career which caught many by surprise because I started Boxing at the late age of 25.  Many counted me out before I started due to my age, but I understood the power of being connected to the right people at the right time could do wonders for anybody.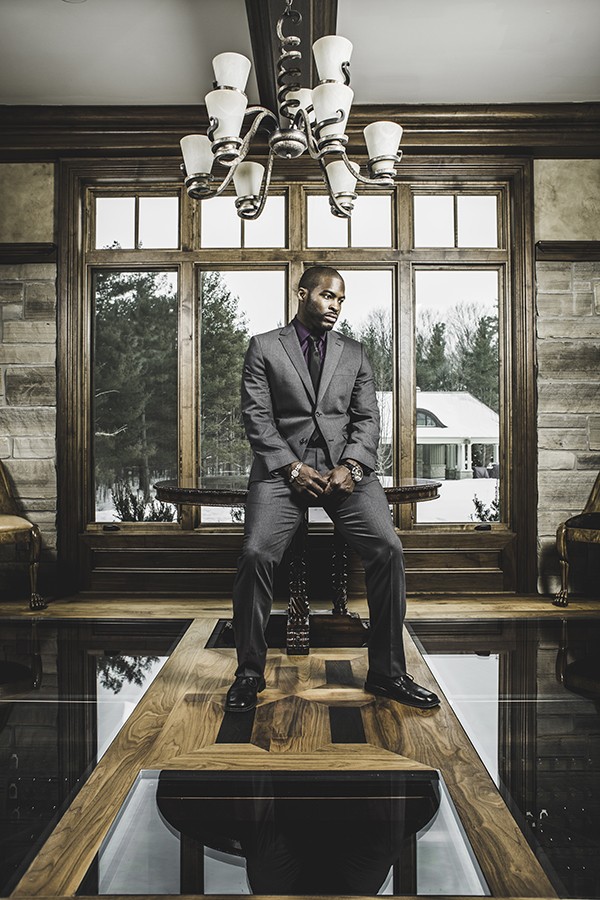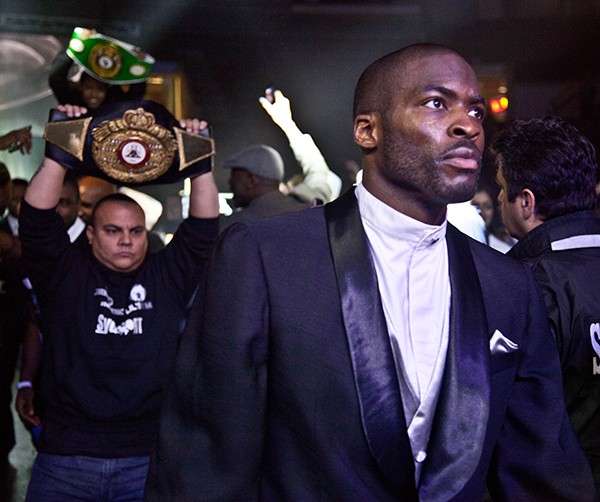 During my athletic journey I'd been extremely fortunate to be connected to ONE person who allowed me to tap into her network and be mentored by many multimillionaires and successful entrepreneurs.  This network mentored me in many ways to ensure my success during and after sport and for that, I'm greatly appreciative!
After retiring from professional Boxing, I quickly went back into the business world with a completely different mindset and skill-set to have success running online businesses in the affiliate marketing space.  Although the statistics say 96% of online marketers fail, I learned from my mentors that 96% could achieve success if only their mindsets were geared towards helping others achieve their goals FIRST.  This was a simple lesson, yet very effective which allowed me to succeed very quickly.
This lesson proved to be invaluable and with it I ensure my projects are led with this principle being at the forefront.  Without a doubt, I attest my success to the members within my network and without this connection I'd probably be lost like many business owners who don't understand the people they serve must come FIRST.
My success today is being in a position to help business owners and entrepreneurs achieve their bottom line using strategic practices to deliver targeted leads, products and services that can be life changing for both business and consumers involved.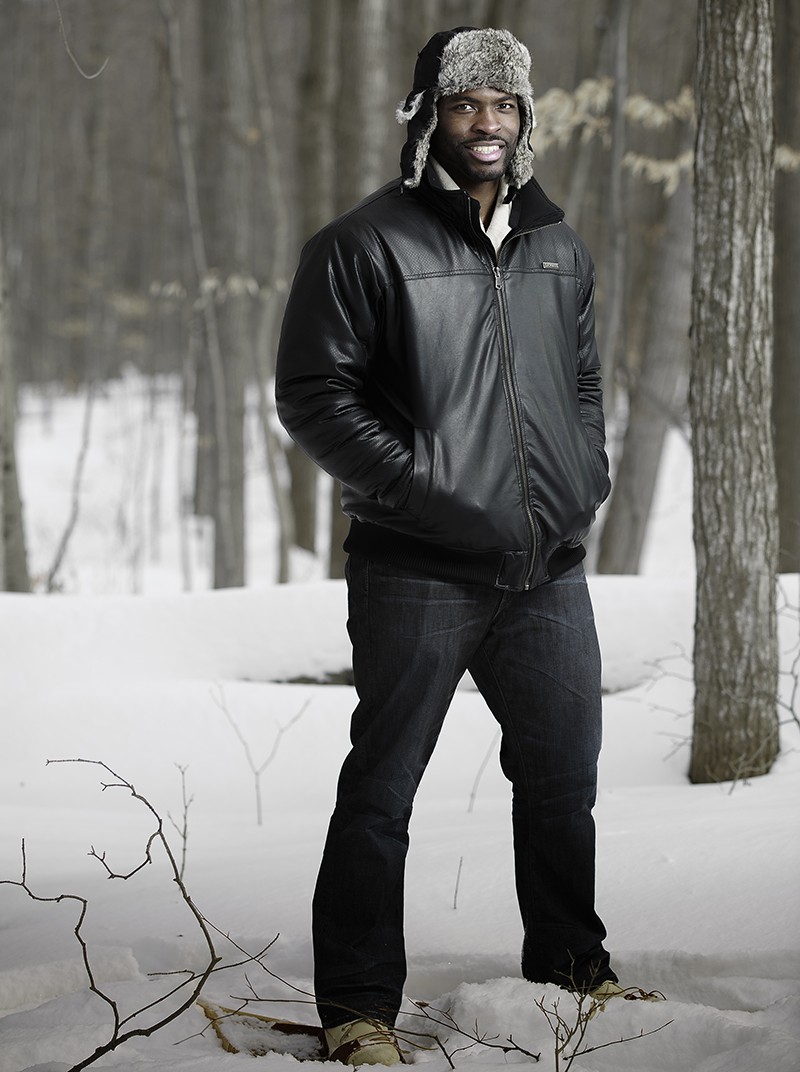 I love what I do and the feedback I receive always fuels me to do more for my clients as we become a team to achieve our goals together.  Failing in life and in business is a necessary aspect of success, but the moves we make during unfortunate moments are our biggest decisions that make or break where we want to be.
If you're tired of over-hyped programs, information overload, lack of results and customers, and still search to find the product or service to drastically change your business potential… I highly recommend you check out the products and services I provide and see for yourself that anything is possible when you're connected to the right people.
Contact me if you have any questions regarding any products or services I provide and let's connect for a FREE consultation to determine if I can help you grow your business exponentially…
No exaggeration – You're only one idea, product or service away from changing your life!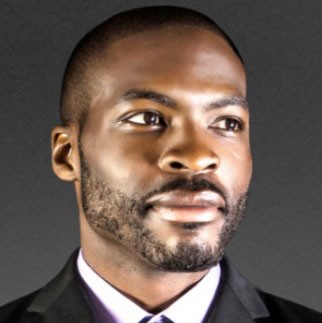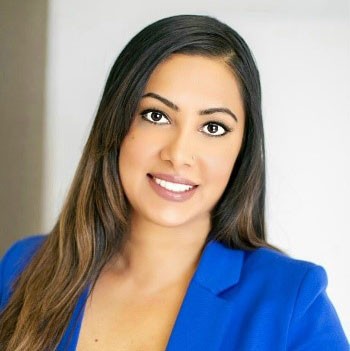 Mona Daley
Consumer Relations Manager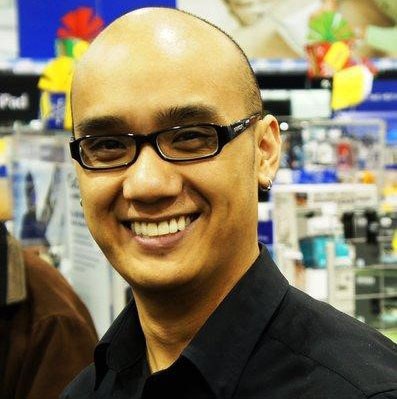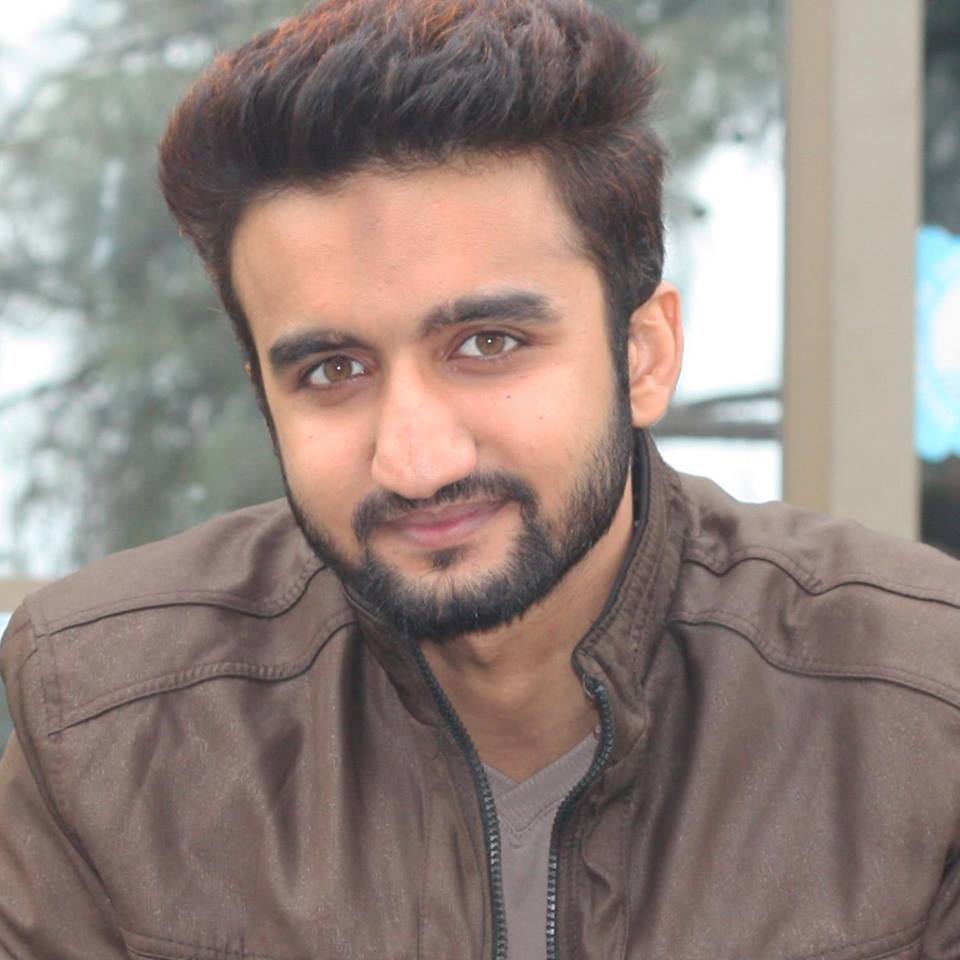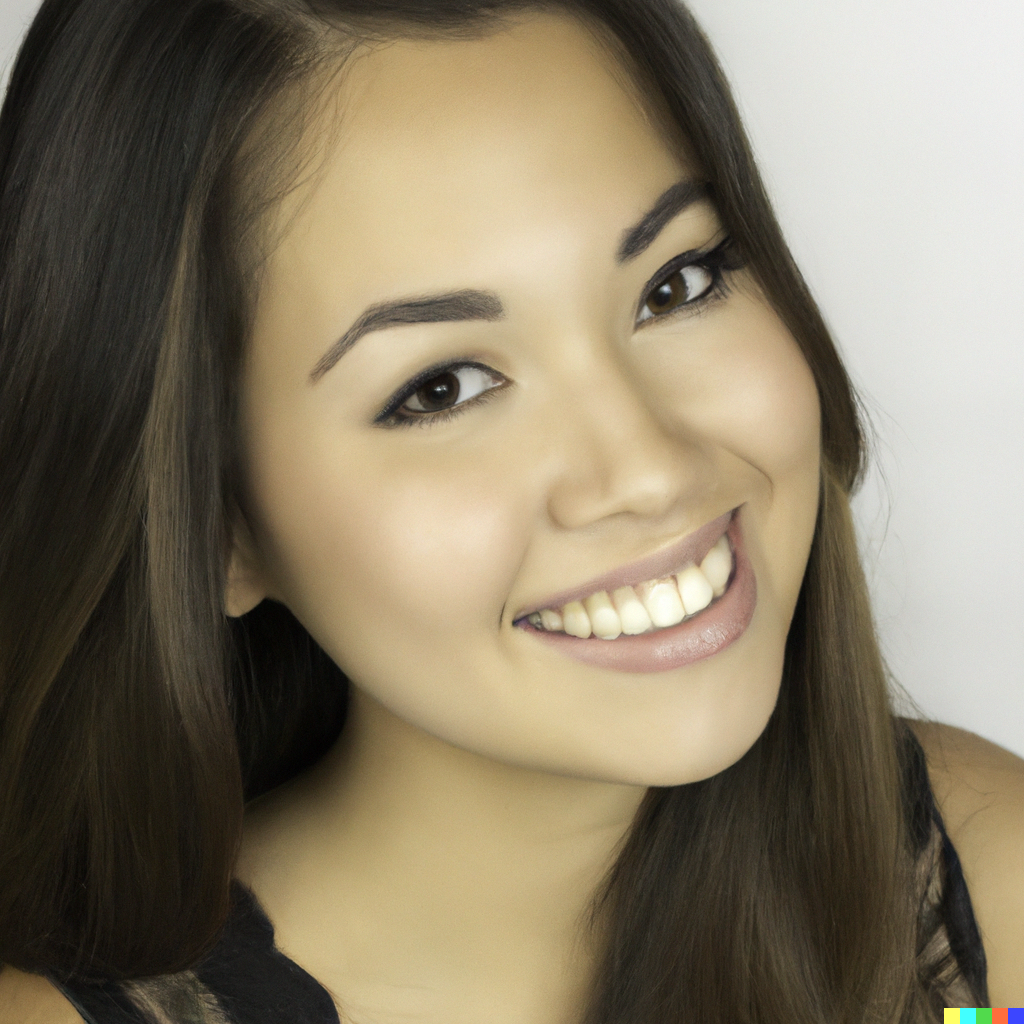 Sasha Milton
Graphic Design & Creative Strategist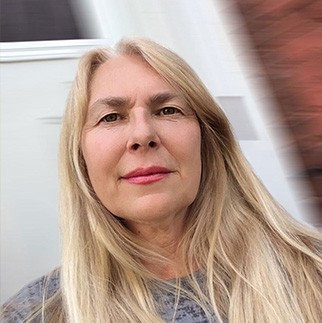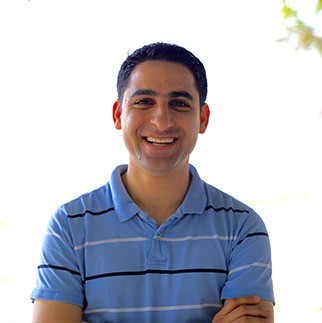 Eran Bucai
ChatBot Marketing Consultant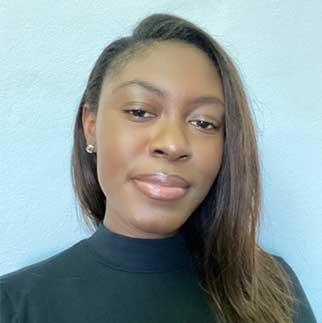 Follow me on social media to stay in touch