DMA For Business Is a Digital Marketing Agency In Cambridge, ON Offering Website Design, SEO and PPC For Local Businesses…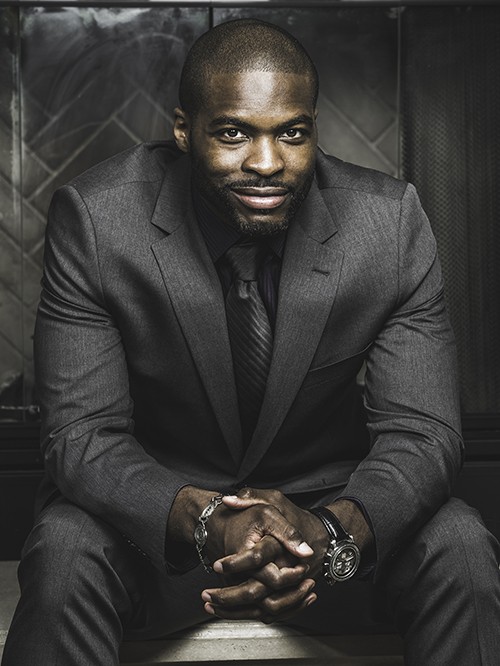 Wow!! Before I became an expert using Google, Facebook and Instagram advertising… I sometimes forget how long ago it was when I became an entrepreneur back in 2001 and opened my first barbershop in my hometown.  I remember being very ambitious and going to school full-time, but I didn't prepare for the long stressful working hours while studying to graduate from Business Administration.  After a few years of going to school and running my business full-time, I became extremely bored and exhausted!  Ironically I wanted more out of my life so I decided to give up a 6-figure income to follow my passion to become a professional Boxer **Where the H*** did this come from?!?**.  I know… I know, it can be 'crazy' to give up a 6-figure income and start at the bottom in a sport that can ultimately lead to financial distress, not to mention permanent cognitive issues, but this was the risk I was willing to take at that stage in my life…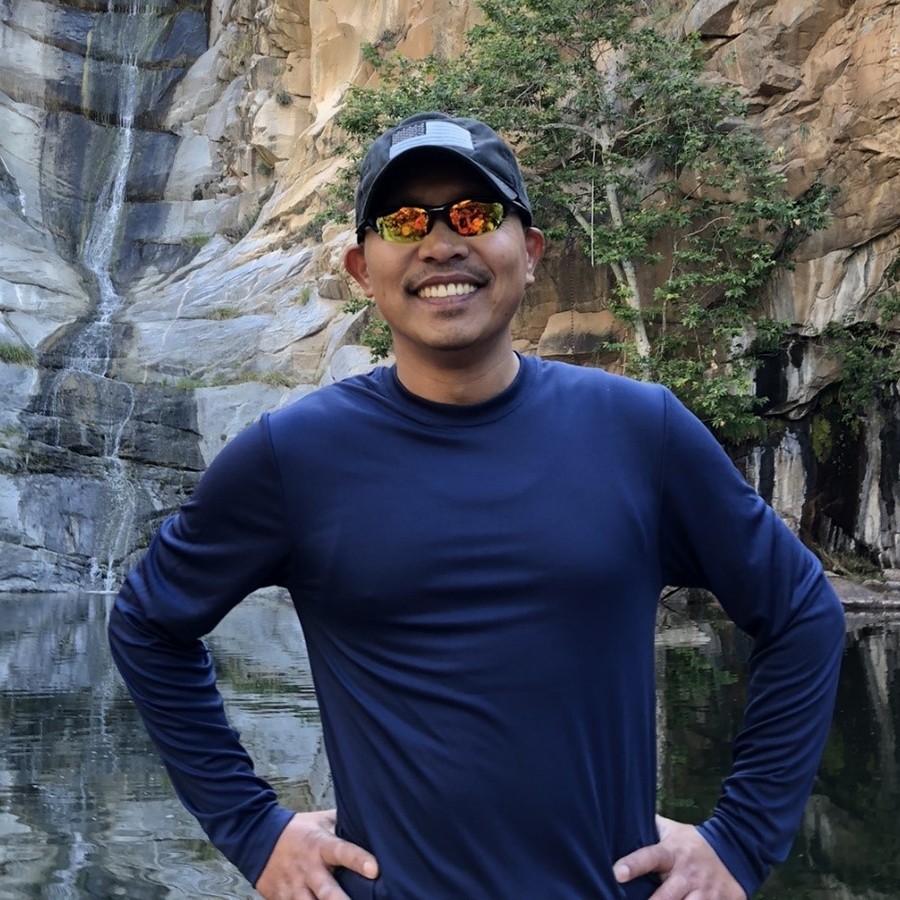 "Denton, you kept your word!  I decided to become a divorce attorney after a very bad breakup with my Ex-wife back in the 90's and as a result I love helping people in Toronto find their way to equal partnership after divorce.  You sent me seventy-one applications within 3.5 months and I was able to serve 12 new clients since working with you.  I am truly blessed to have met you and now I have more free time to travel the world, let's keep the boat rocking!  Thank you Denton
Ron C. Fritz
"Word around the gym is there's a new Sheriff in town to straighten up businesses.  I was skeptical when Denton told me he could bring me new clients especially from my local area.  I've been a gym owner for 5 years now and figured most people knew about my gym in my local area.  I was wrong and Denton proved that to me by bringing me fresh new faces that wanted to transform their lives.  I received 21 prospects in just 3 weeks and closed 9 clients on my 1-year membership.  Thank you Denton and I will continue to use your services!"
Sherry C. Jones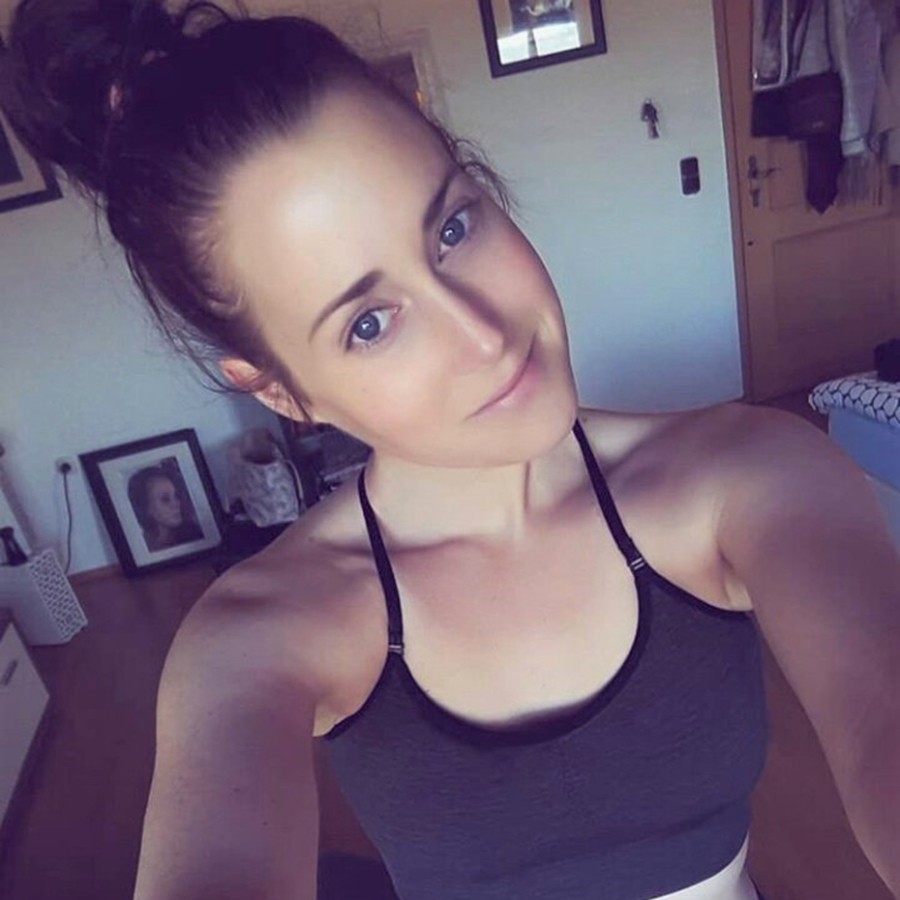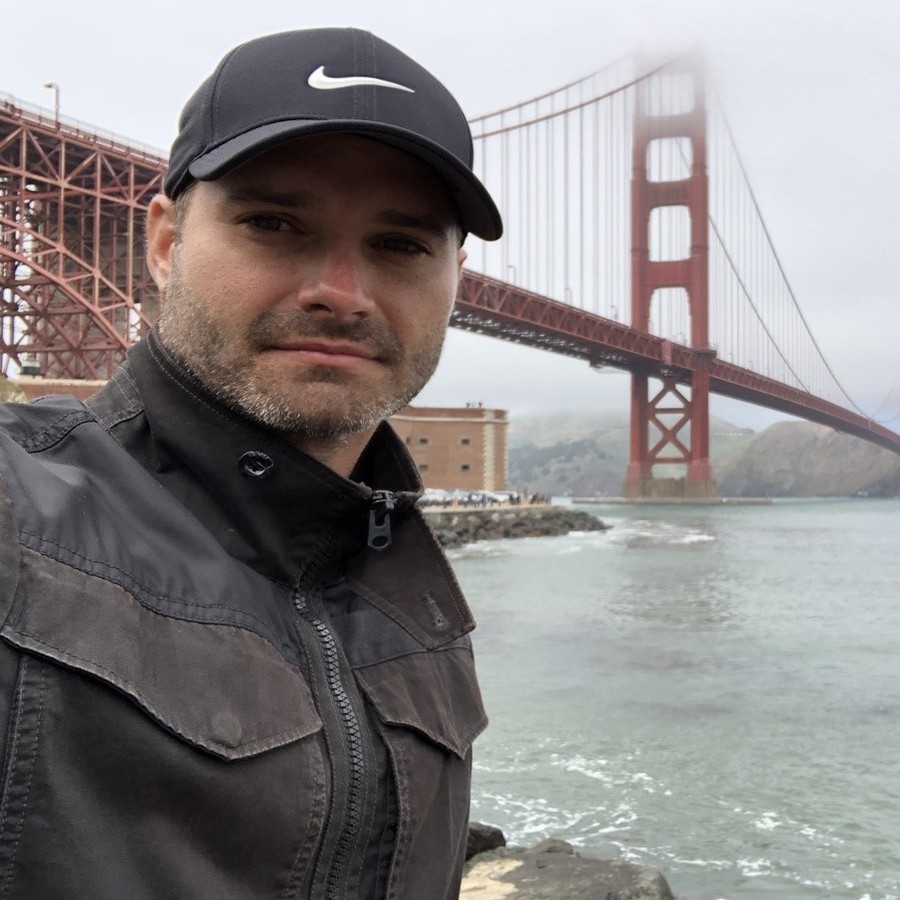 "All I can say is Denton you rock!  I had no clue I can grow my electrician business outside of 'word of mouth' advertising especially in New York where many people prefer to use illegal Electricians to save on costs.  Now I almost have more clients than I can handle regularly.  I even hired my cousin to help me out at night time.  I remember when you first told me that you would be the bridge to my clients and you weren't lying at all.  Thank you for helping me grow my man!"
Vaughn C. Conway
"Denton, thank you for your ideas and implementation to help me with brand awareness and to get more patients.  Helping people has always been my life's journey and I see you're on the same path!  I started my work with you with a BANG until these two guys showed up, do you know them? LOL.  I'm confident with our action plan and will see it through.  Thank you!!!"
Dr. Dhaliwal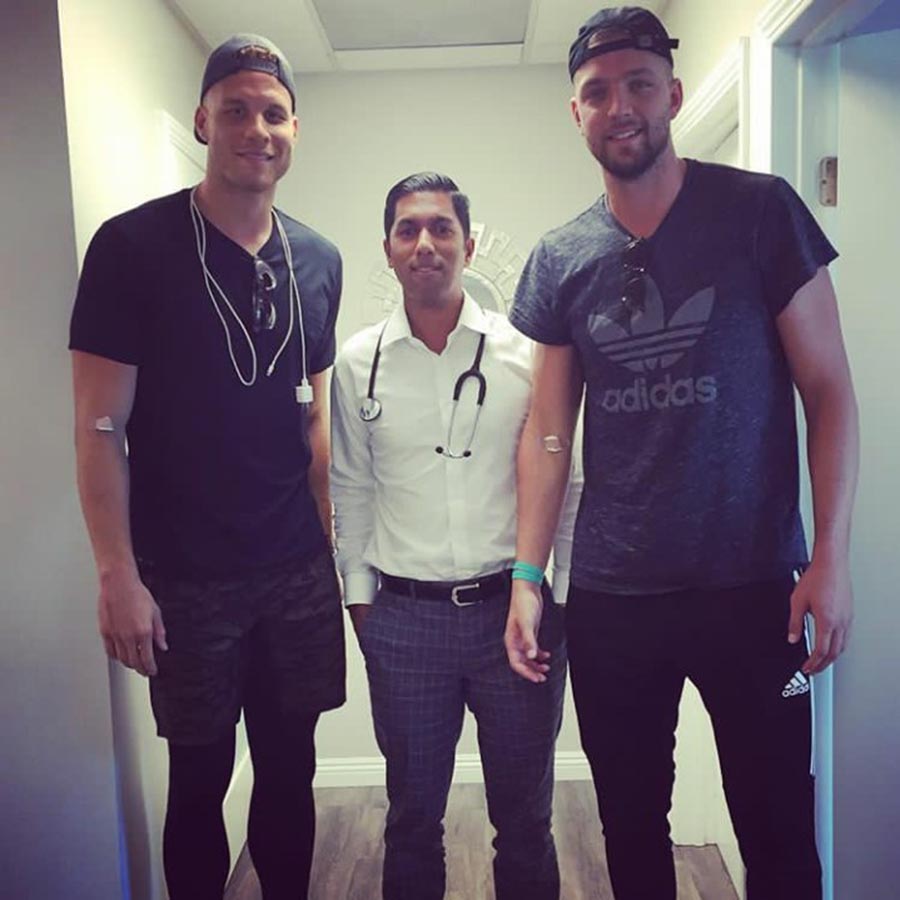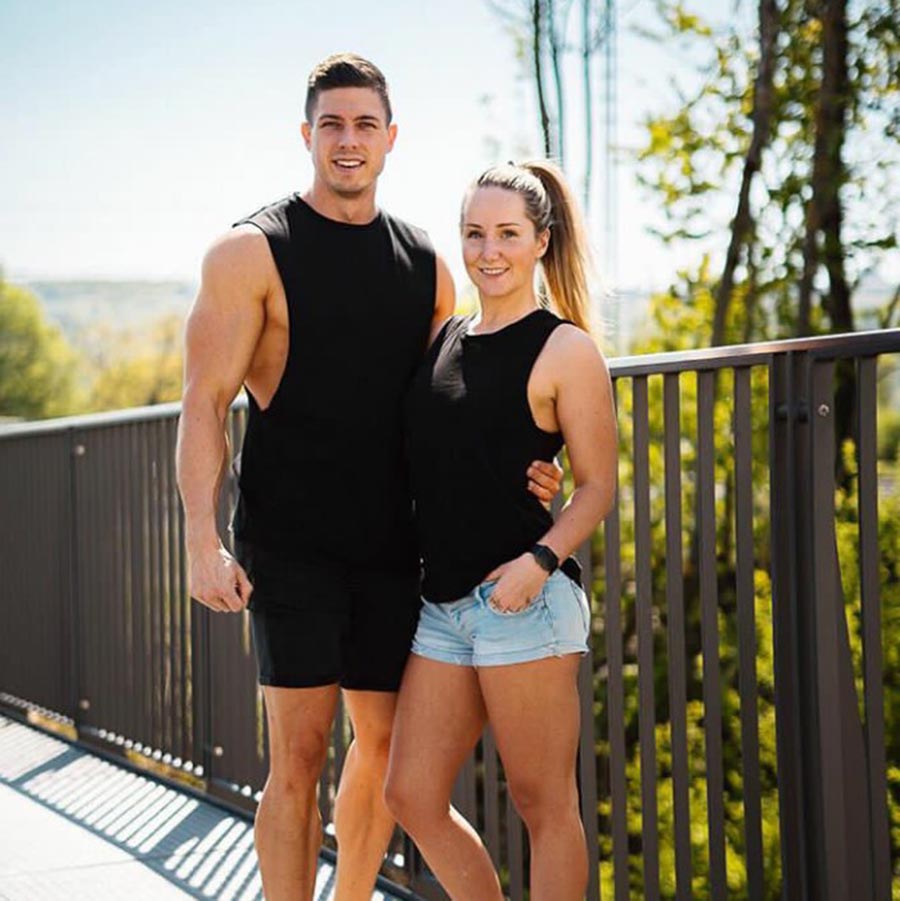 "I don't know what to say… 5 signups within 2 weeks shows a steady growth we weren't used too.  Whatever you're doing is working mate and we appreciate your attentiveness Denton."
Cheers!
Dennis Jenkins & Kim Fields
"I'm helping so many people with my Yoga/Joga services in the downtown area and I have to admit my first client from you Denton was a private one on one session, followed by seven clients that took my 3 month packaged deal all within 6 weeks of working with you.  I'm very grateful my dear!"
Evelyn Brown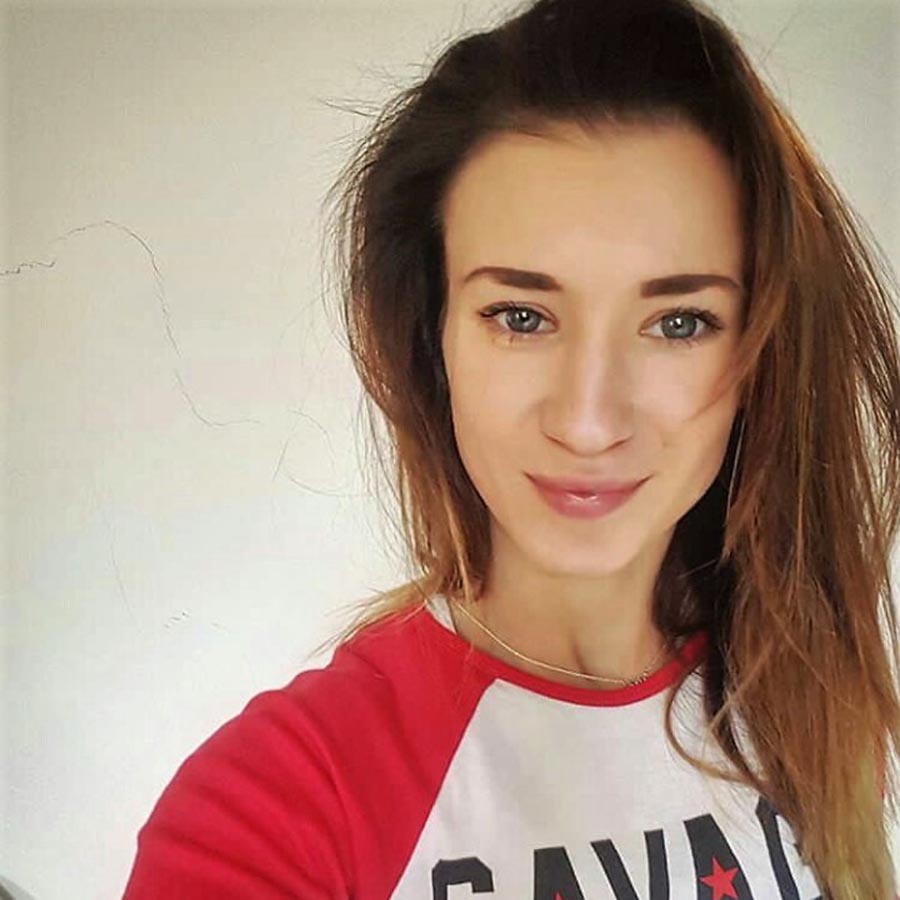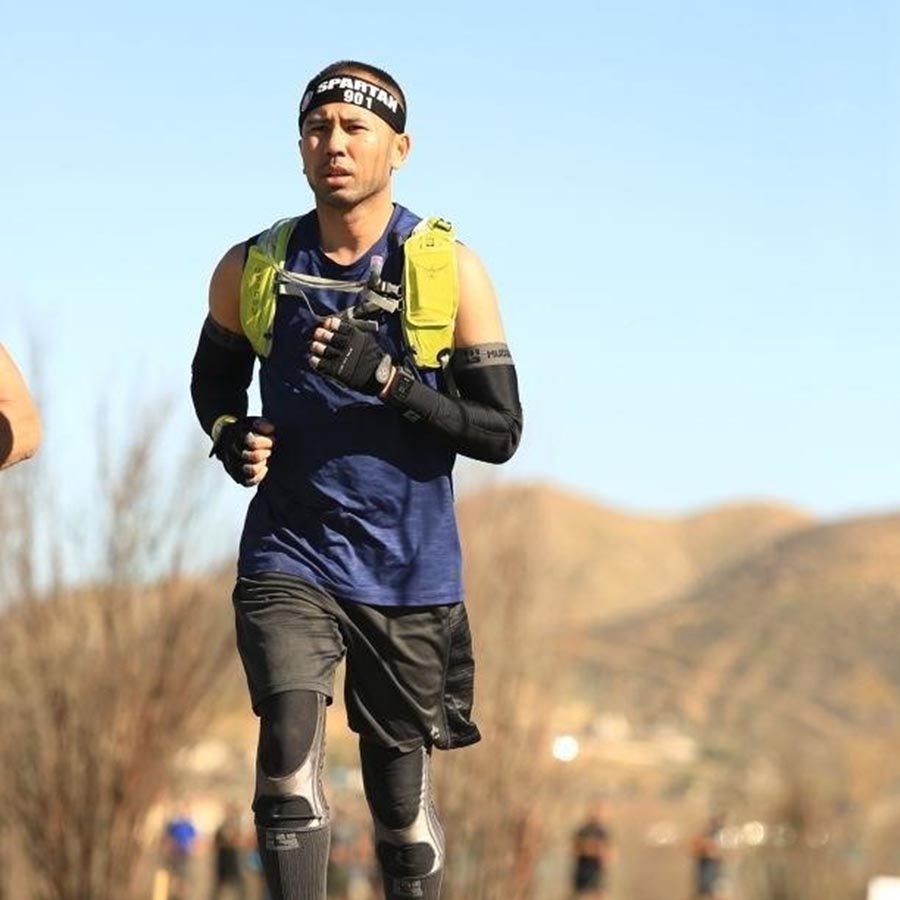 "Denton, you don't know me but I heard it was you who referred me to my Podiatrist?!?  Anyway, Dr. Charles says hello and when will you be getting your feet checked out? Ha.  I'm running again because a good person hooked me up with a good Doctor.  Thank you D!"
Eric Smith
"You told me to be nice so I guess I have to lol!  Nah… you're the real deal dude and it only took three weeks for my home to sell all thanks to you and now I'm livin it up lol!  Take care buddy!"
Lawrence A.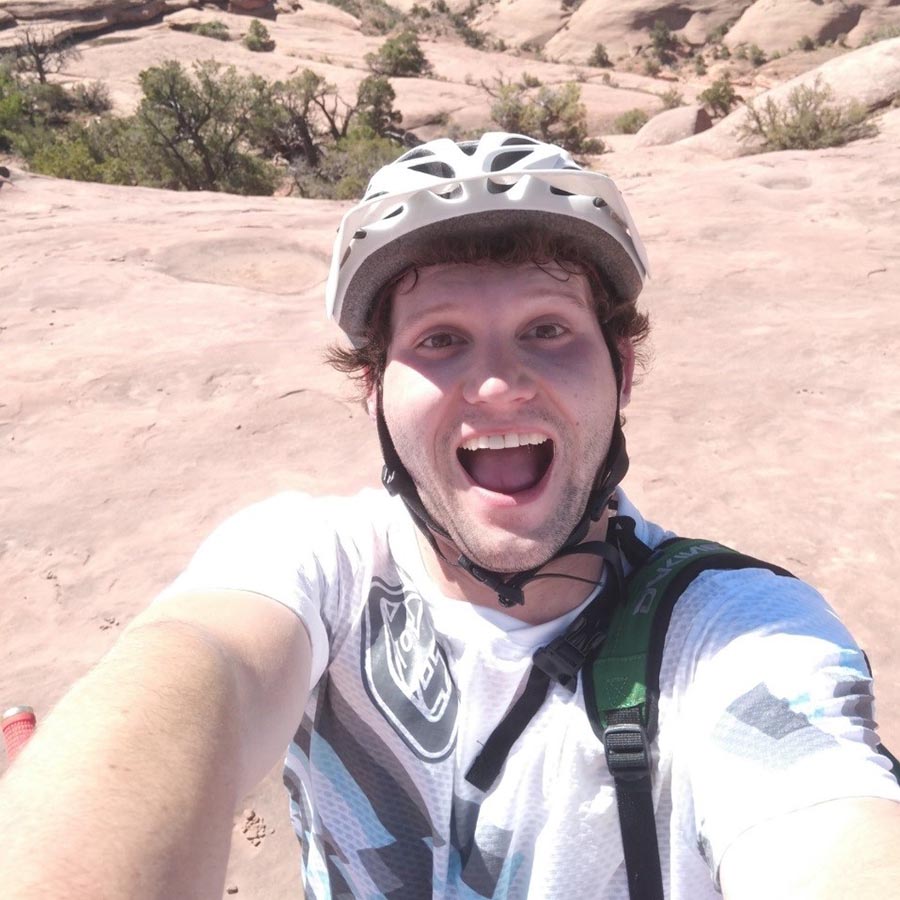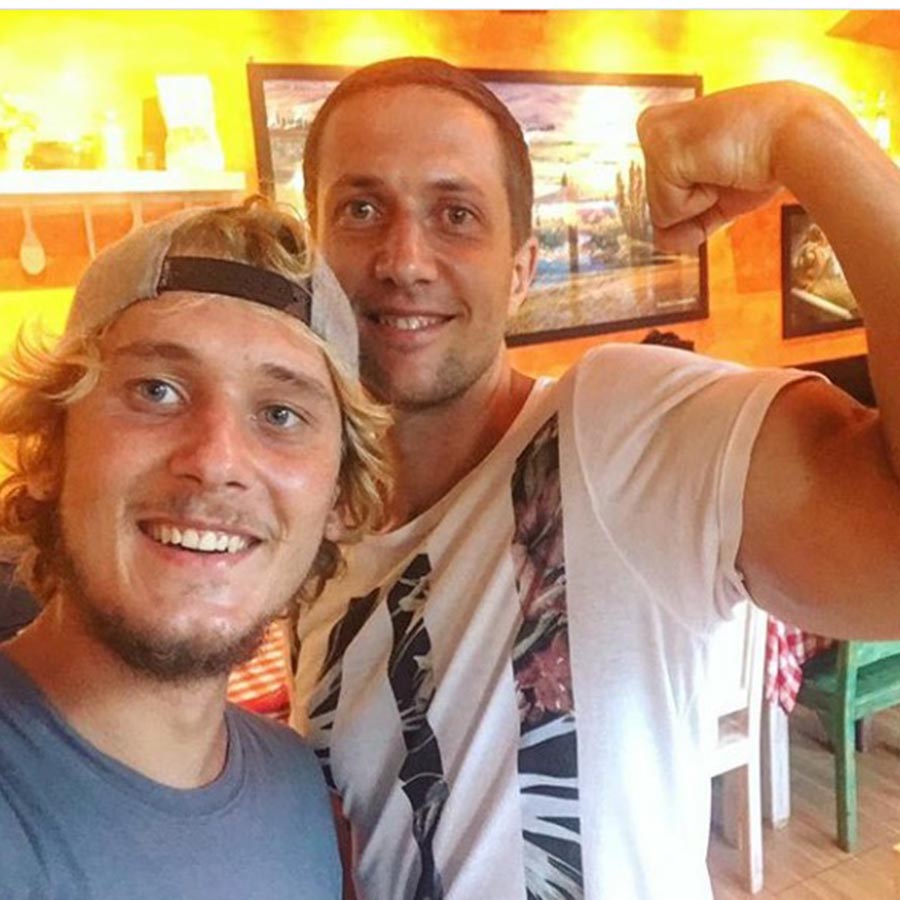 "My brother said I wouldn't have grown my pipes this big if it weren't for you Denton and I say he's right with the 3 roof jobs you'd gotten me last month.  I did this nasty rooftop that has so many peaks and valleys and I swear this arm growth was overnight. Let's continue to kill it before the winter hits…  Rock on Denton!"
Brian Goad
"Cheers Denton!  The promotion was a success.  Today was our launch and more than 60% so far said they came from my online presence.  I don't know a thing about being online, but as long as I know you I guess that'll be our secret. 😉 Thank you and we'll definitely stay in touch partner!"
Scott Riley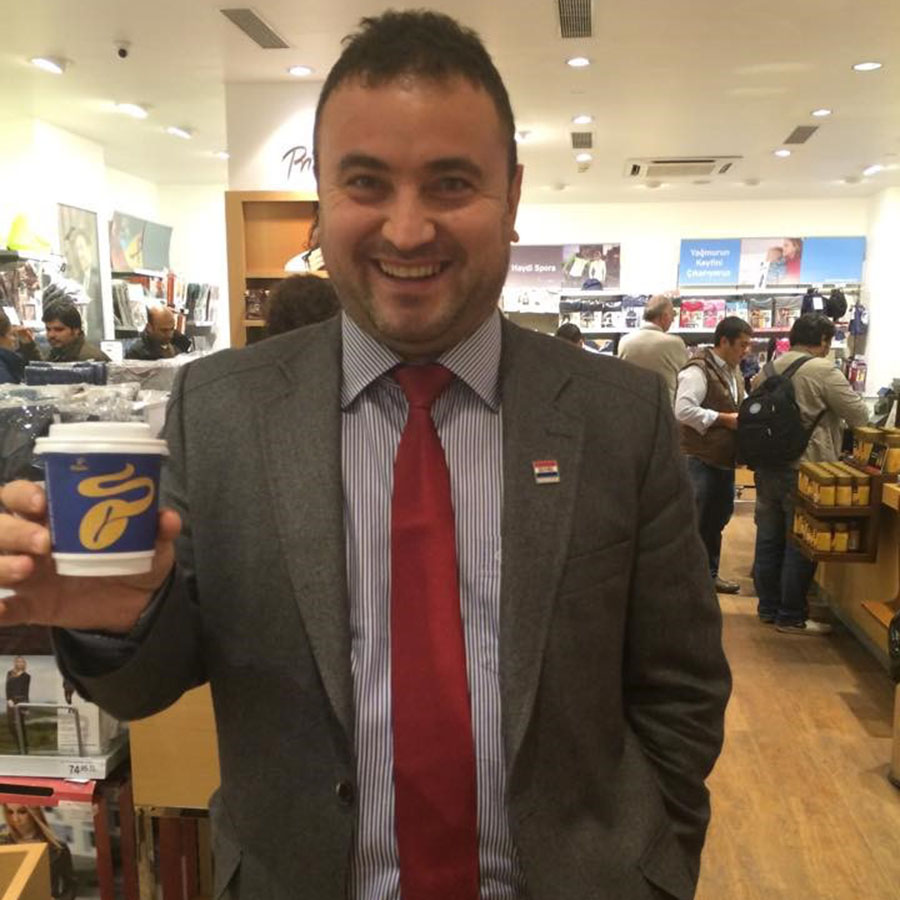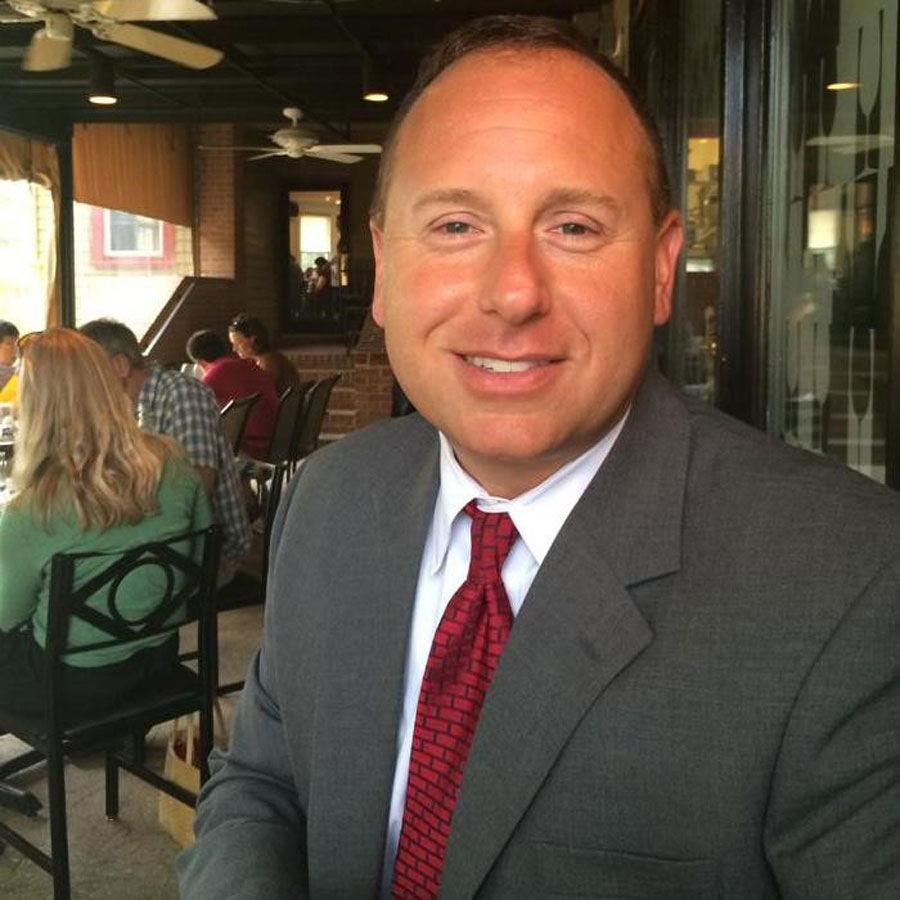 "Helping people where they fall short is a great business model Denton" I've done PPC marketing in the past and it was a nightmare!  Although I wanted you to take a crack at it… I distinctly remembered you refusing and explained how I would get more business.  You were right, and that's why I appreciate working with you the most.  Your consultation on best practices and honesty is what helps business owners like me succeed.  Thank you!"
Millian J Poquet Sr.
"Hey Denton, my husband and I would like to thank you for all the help you'd given us.  I had no clue our processes were broken and costing me sales and I'm glad you were able to look at that process for us.  We'd saved ourselves almost $80k on staff and our client acquisition process makes a whole lot of sense now. Thank you for your direction and detail, not to mention the leads you send us daily as it was definitely what we needed (Big Hug😊.)"
Melisa Kane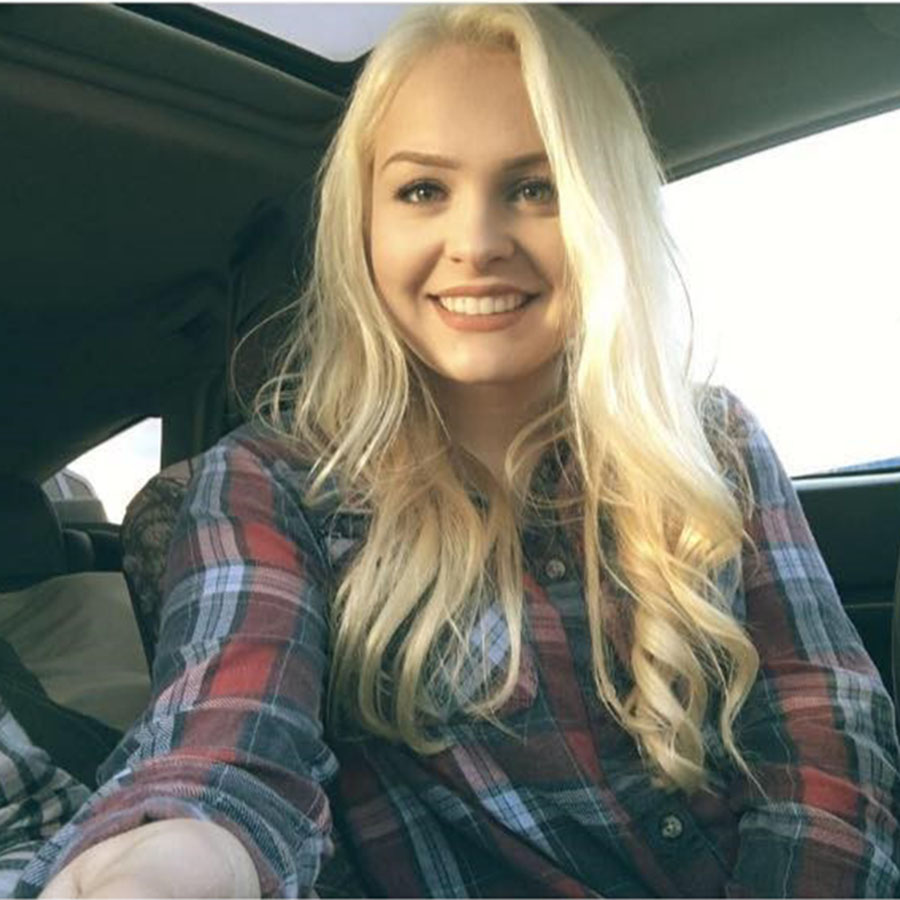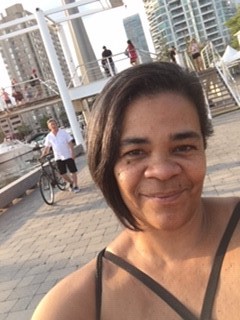 "Excellent job money well spent. DMA did an excellent job in marketing my gym. Excellent time management, precision in targeting to my market niche. I recommend DMA for your marketing needs!"
Michele W
"Our biggest breakthrough working with Denton was that he was being responsible for our success which is very bold!  What I liked most was his personality/hardworking/work ethics and his immense input in getting the job done.  If someone is looking to work with Denton, it will be the best investment to even know Denton.  If I were to sum up 3 characteristics it would be creative, engaging and valuable."
Delroba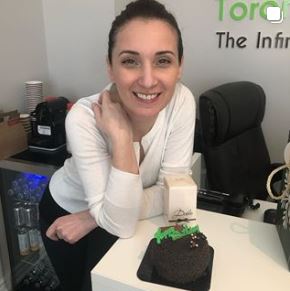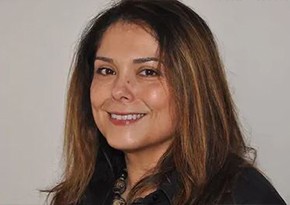 "We have tried to save costs by independently creating marketing campaigns and they gave results next to nil.  We were unprepared for the volume off communications we received after Denton Daley's campaign.  The calls and messages were not from people looking to kick tires but from individuals genuinely interested in our program.  Our conversion rate has always been very good, our program is fantastic however we just weren't reaching the right market and Denton got us the right exposure that converted."
Johanne
"Within a month, we were covering our costs and in the second month, we had almost tripled our investment. We've certainly found this to be the most effective advertising strategy we've tried and the nice part is if we want more leads, we simply invest more in the initial advertising – which we will be doing!
Simply put, this has been effective, cost-efficient and exciting as it's bringing our business to new levels!"
Wayne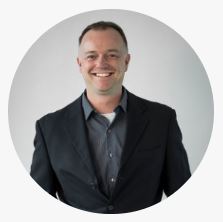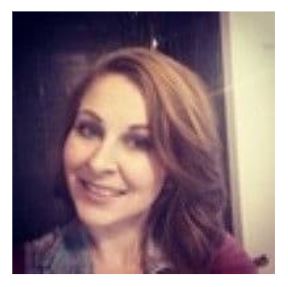 "When I first spoke with Denton I won't lie I thought "Oh no here we go again another marketing guy filled with empty promises"!!  However, after speaking with him for a few minutes he seemed to be quite genuine and very knowledgeable so I thought OK I will give him a chance… and the rest was history as they say! 
My experience with Denton and the Dangerous Mind Advertising Team has been completely top-notch from day 1.  Literally I received over 20 leads within a few hours of working with Denton.  I find Denton to be genuine, honest and very knowledgeable, he is there with you every step of the way, always answering my calls promptly and always offering helpful solutions!  I would definitely recommend Denton and the Dangerous Mind Advertising group to everyone that wants Fast Results!!  Thanks Denton!!"
 Marie
Follow me on social media to stay in touch