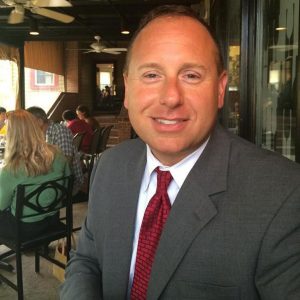 Millian J Poquet Sr.
Contract Law Business Owner
Helping people where they fall short is a great business model Denton" I've done PPC marketing in the past and it was a nightmare! Although I wanted you to take a crack at it… I distinctly remembered you refusing and explained how I would get more business. You were right, and that's why I appreciate working with you the most. Your consultation on best practices and honesty is what helps business owners like me succeed. Thank you!